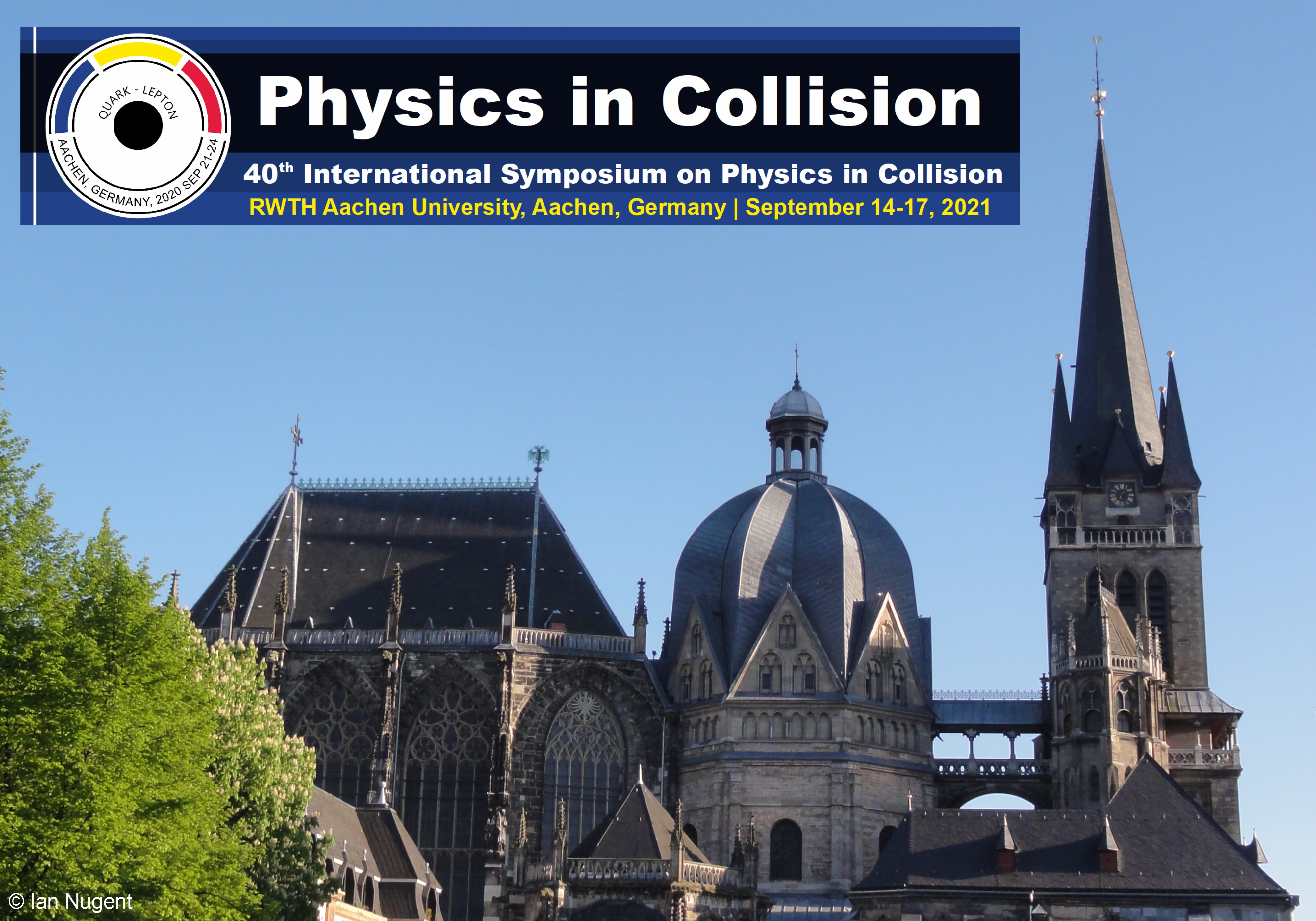 Social Events
--- Still need to be verified for 2021 ---
The conference will start on Tuesday Morning, September 14th. There will be a reception at the evening of the same day.

On Tuesday and Thursday, late afternoon, there will be two tours :
Tour of the Aachen Dom – Construction of the Palatine Chapel began under Charlemagne around 796 AD, making the Aachen Dom the oldest cathedral in northern Europe. From 936 to 1531 there were 30 kings and 12 queens crowned in Aachen.
Walking Tour – The City of Aachen has a long and rich history dating back to pre-Roman times. In this tour your will learn about the history of Aachen from early Celtic settlements through Roman times to modern Aachen. This includes the history of Aachen during Charlemagne's Empire and the beginnings of the German civilization.
If you want to see more of Aachen, we recommended to visit the "Centre Charlemagne" or the exhibition in the city hall.
On Thursday evening we will have a conference dinner.